Didactic Departments
The heads of the didactic departments, as representatives of their department in the Pedagogical Commission, usually perform the following tasks:
Making and tracking of the School Project.
Coordinating and writing out the didactic syllabus of the department and the annual report at the end of the school year.
Managing the academic activities of the department.
Arranging and leading the regular meetings at the department.
Coordinating the extraordinary examination sessions or initial level tests, and leading their perfomance and evaluation with the collaboration of the rest of the department teachers.
Implementing the didactic syllabus and the evaluation criteria.
Dealing with students' claims at the end of the year, according to the decisions made by the department teachers, and writing out the reports.
Managing the facilities, and purchasing the office material and other specific equipment.
Fostering teaching evaluation among the teachers of the department.
Fostering evaluation of the different department projects and activities.
Writing out the minutes and taking care of the department material (films, books, etc).
Managing the resources and budget assigned to the department.
Checking out the syllabus and making the necessary changes according to students' needs and diversity.
Fostering analysis of students' performance and research of strategies to improve those.
Welcoming and giving support to new teachers into the school and into the department tasks.
Managing internal organisation within the department by promoting teamwork and decision-making processes by consensus.
Fostering didactic and methodological innovation and experimentation in their field of study.
Finding solution to the problems that may arise in the department.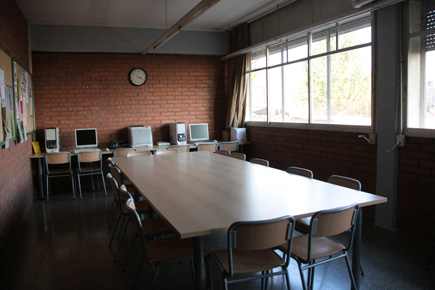 D'ÚS EXCLUSIU DELS CAPS DE DEPARTAMENT / SEMINARI
Cliqueu a sobre del rètol següent per realitzar propostes de comanda de material.
Heu de:
Identificar-vos amb l'usuari de la "xtec".
Omplir un formulari per producte proposat.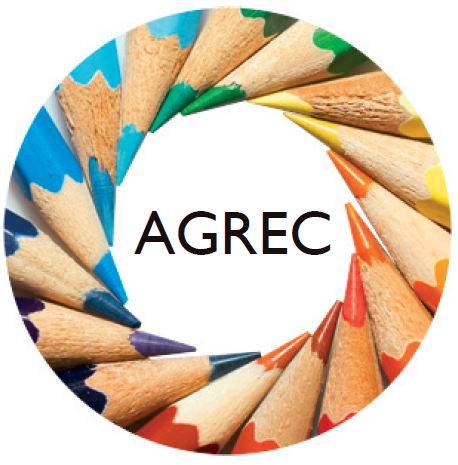 Associació per la Gestió dels Recursos Educatius de Catalunya